Marilyn Joan Wilson-Moore Family, Relationships, & More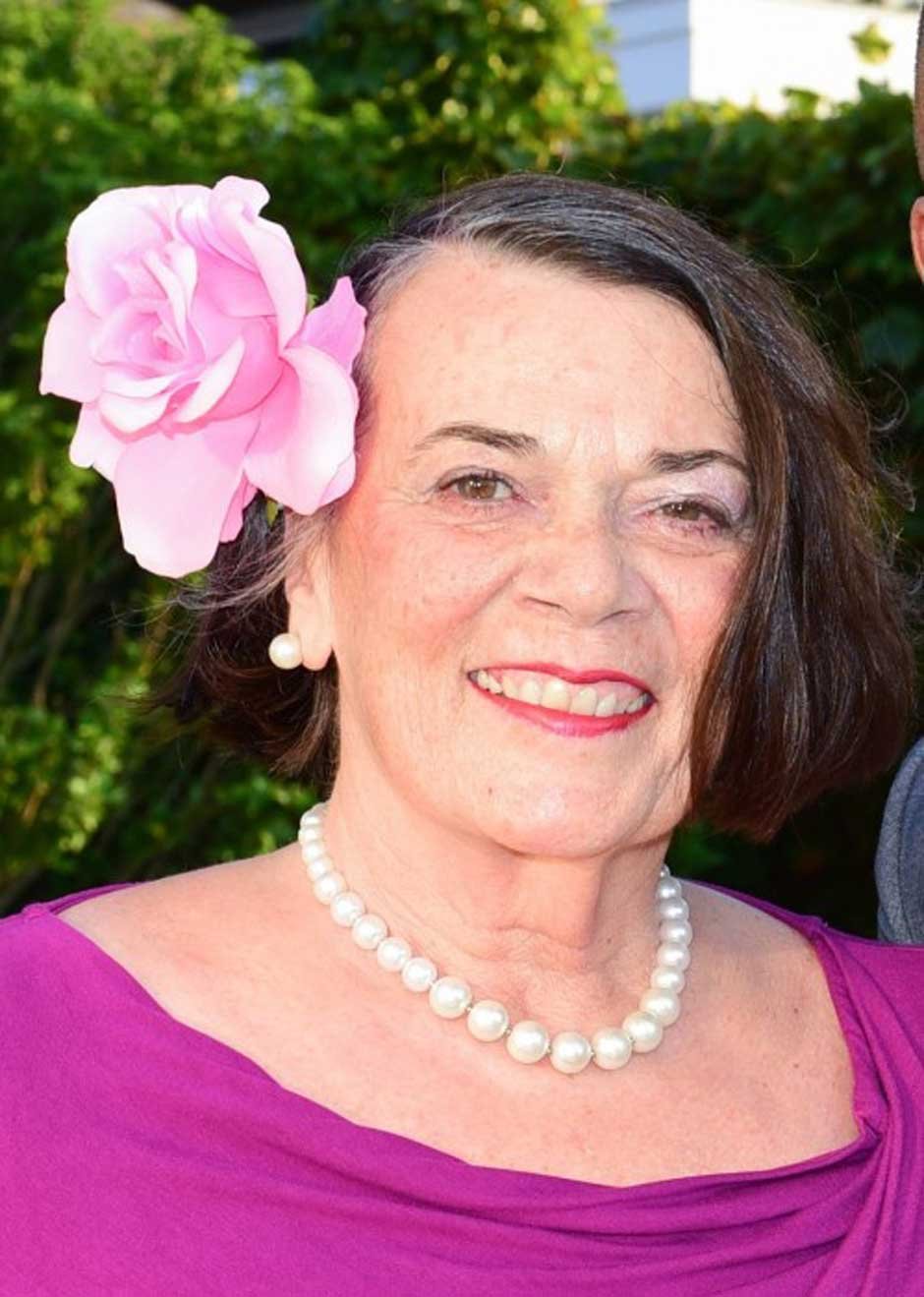 Marilyn Joan Wilson-Moore came under the media spotlight as the celebrity mother of Shemar Moore. Her only son is a Hollywood actor as well as a model in America. Marilyn Joan suffered from multiple sclerosis, which ultimately claimed her life. Keep on reading to find out more about Marilyn Joan Wilson-Moore.
Personal Life of Marilyn Joan Wilson-Moore
Herbert and Mary Wilson welcomed their only daughter, Marilyn Joan Wilson. On September 6, 1943. Her birth town was in Roxbury, Massachusetts. Marilyn's brother was Stephen Wilson. She had Canadian, Irish and French ancestry.
Marilyn married her ex-husband, Franklin Sherrod Moore, who has African descent. They split when their only child, Shemer Moore, was a middle schooler. The single mother worked as a mathematics teacher in a school in Boston. She later became a business consultant for the company "Hewlett-Packard" when her son became self-sufficient and started attending college.
All about Shemar Moore
Shemar Moore is an actor who is best known for his roles in "The Young and the Restless" and "Criminal Minds." Moore was born in 1970 in Oakland, California. His mother was a businesswoman, and his father was a police officer. Moore attended Gunn High School in Palo Alto, California, and graduated in 1988. He then attended Santa Clara University, where he majored in communications. After college, Moore moved to Los Angeles to pursue an acting career.
Hollywood Career of Shemar Moore
Shemar Moore began his career modeling clothing for various brands. Moore's first acting role was in the soap opera "The Young and the Restless," in which he played the character Malcolm Winters. He appeared in this role from 1994 to 2005. Moore then appeared in the television series "Criminal Minds," playing the character Derek Morgan. He appeared in this role from 2005 to 2016. Moore has also appeared in the films "The Brothers" (2001), "Diary of a Mad Black Woman" (2005), and "Motives" (2004).
Other Works of Shemar Moore
Moore is a Samaritan who has worked with a myriad of charitable organizations. In 2010, he founded the "Shemar Moore Charitable Foundation," which provides scholarships to underprivileged youth. Moore has also collaborated with the "American Red Cross" and the "Boys & Girls Clubs of America."
Awards won by Shemar Moore
Shemar Moore is a talented American actor and former fashion model who has won several awards for his work. His awards include a NAACP Image Award, BET Award, and an MTV Movie Award.
In 2011, Moore won a NAACP Image Award for Outstanding Actor in a Drama Series for his role in the television series Criminal Minds. He has also won a BET Award for Best Actor and an MTV Movie Award for his work in the film The Brothers.
Net worth of Shemar Moore
The estimated net worth of Shemar Moore is around $22 million.
Conclusion
Marilyn Joan Wilson-Moore lived a luxurious life in her later years because of her son's success. She passed away at the age of 76 on February 8, 2020. Marilyn was buried in Redondo Beach, California. Shemar Moore is a fitness enthusiast and has appeared on the cover of several fitness magazines. He has also released a workout DVD, called "Shemar Moore: A New Day." The 52-year-old is currently single and lives in Los Angeles.