Scott Galloway Wife: The Story of Beata Galloway and Their Family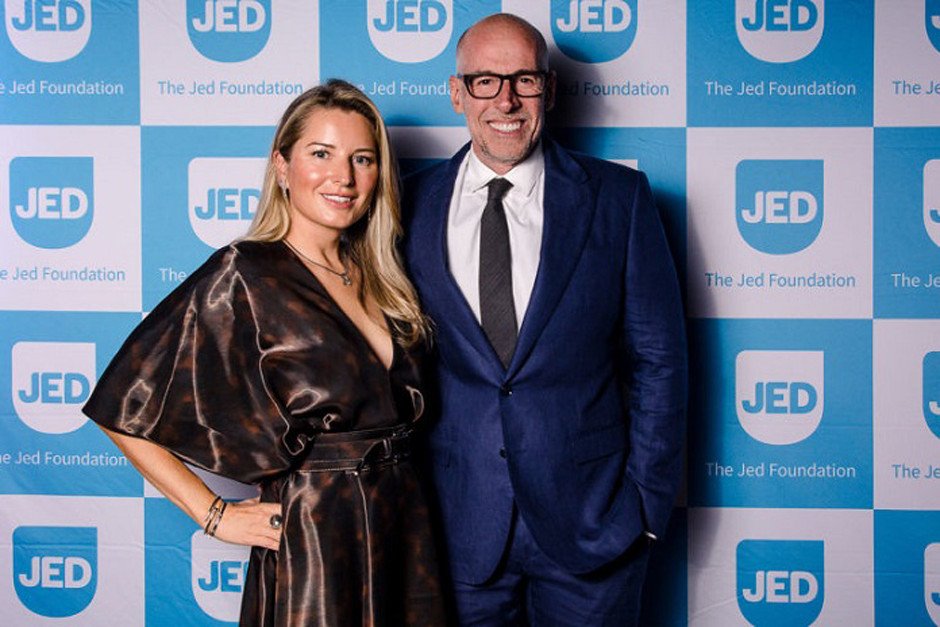 Scott Galloway, a renowned professor, and businessman is happily married to Beata Galloway, a successful property developer born in Germany. Together, they have two sons, whose identities they protect from the public eye.
Scott Galloway's First Marriage and Thoughts on Divorce
Scott Galloway was married twice in his life. However, little is known about his first marriage, including the name of his first wife. Scott describes his first marriage as a good one, which ended when he was 34 years old because he wanted to be single again.
Scott has also shared his thoughts on divorce in some blog posts, seeing it as an opportunity to confront one's flaws. He also advocates for rebranding, as people see it as an admission of failure.
Who is Beata Galloway?
Beata Helena Galloway was born in March 1979 in Germany and relocated to the U.S. at some point in her life. She is 15 years younger than Scott and has a Caucasian ethnicity. Beata is a licensed realtor and property developer based in Florida.
Scott and Beata met at a hotel poolside in Miami in the late 90s or early 2000s when Beata was with another man. Scott approached her, and they started dating. Later, after welcoming their first son together, they got married.
Scott describes his marriage to Beata as great and praises her for her contributions to the family. The couple collaborates a lot, including in philanthropy.
The Couple's Philanthropy Efforts
In December 2021, Scott and Beata opened up their home for a fundraiser for The Jed Foundation, a national non-profit that protects emotional health and prevents suicide for the nation's teens and young adults. The couple raised half a million dollars and was commended for their efforts.
Scott and Beata's Children
Scott and Beata have two sons together. The first son was born in 2008 and is now 15 years old. Scott has described him as somewhat of a serious lad who loves soccer, both playing and watching it.
Scott's second son was born in 2011, making him 12 years old. He and his family relocated to London, UK, in September 2022, so their kids could experience a different culture.
Scott has a hands-on approach to parenting and desires to engage in mischief with his kids, just as his dad did with him while growing up. He has penned multiple blog posts on his relationship with his children.
Scott and Beata shield their children's identities from the public, and their names are not publicly known. Scott has a distaste for social media platforms, such as Instagram, and has revealed that he would rather give his son a bottle of Jack Daniels and marijuana than an Instagram or Snapchat account. He believes that social media is not healthy, given some of the premises it operates on, such as the overemphasis and focus on looks.
In conclusion, Scott Galloway and his wife, Beata, share a happy marriage and have two children together. They collaborate in philanthropy and protect their children's identities from the public.