The Finale of How I Met Your Mother: Exploring the Surprising Ending (SPOILERS)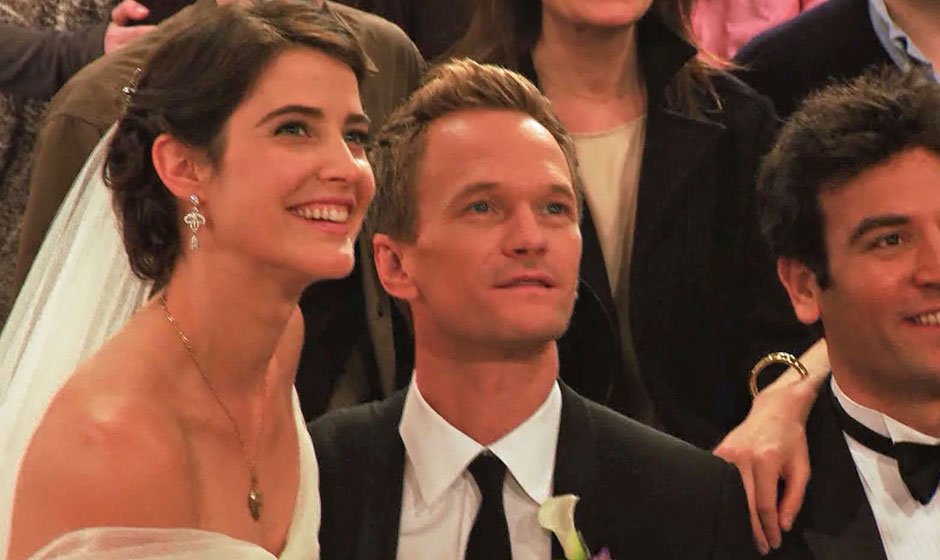 Introduction
Warning: This article contains major spoilers about the final episode of CBS' How I Met Your Mother.
In a one-hour finale that spanned 17 years of stories, CBS comedy How I Met Your Mother concluded its intricate tale of five close friends spending time at a New York bar: Marshall, Lily, Robin, Barney, and Ted. This article delves into the final episode, revealing the twists, turns, and unexpected ending that left fans both satisfied and disappointed.
The Journey Towards Finding the Stepmother
After years of anticipation, the final episode of How I Met Your Mother unveils the missing pieces of the story between the present day and 2030. Ted finally answers the series' central question to his teenage children, but the revelation may not come as a surprise to astute viewers. The show concludes with Ted ending up with someone who was expected to be part of his life from the very beginning.
Unveiling Life's Revelations
The finale episode is filled with revelations that shape the characters' lives. After meeting the Mother (played by Cristin Milioti) at Barney and Robin's wedding, Ted changes his plans to move to Chicago. However, the Mother reveals her pregnancy, postponing their wedding. Five years and the birth of a second child later, Ted and the Mother finally tie the knot.
Robin and Barney's marriage falls apart after three years due to the strain caused by Robin's demanding travel schedule as a successful TV reporter. Incompatibility, including a lack of Wi-Fi during a pivotal moment for Barney's lifestyle blog, contributes to their divorce. Two years later, Barney becomes a father after a one-night stand. Bonding with the baby changes Barney's perspective, leading him to reevaluate his priorities.
Marshall sacrifices a judgeship to support Lily's career in Rome, but he eventually returns to corporate law. However, another opportunity arises when he is offered a judgeship in Queens. Later, he runs for State Supreme Court justice. Throughout their journey, Marshall and Lily welcome a third child.
As previously hinted, the Mother, whose name is Tracy McConnell, falls ill with an unspecified illness. Ted narrates the story to his children six years after her passing in 2030, explaining how he met their mother and the love they shared.
Ted's Unexpected Confession
The conclusion takes an unexpected turn as Ted's daughter challenges his narrative. She believes the story is not just about how Ted met their mother but about his enduring love for Aunt Robin. Ted's children give their blessing when he expresses his intention to pursue a relationship with Robin. In a memorable scene, Ted shows up outside Robin's apartment with a blue French horn, a symbol that has appeared throughout the series.
Fan Reactions and the Show's Legacy
The immediate reaction on Twitter was predominantly negative, with some fans feeling betrayed by the show's resolution after investing nine years of their lives in the series. The decision to reconnect Ted and Robin contradicted the expectations set by the storyline.
Despite the mixed response, executive producers Carter Bays and Craig Thomas defend the chosen ending, claiming it aligns with their original vision for the show. While they acknowledge that not everyone may appreciate the conclusion, they stand by their creative direction.