Upgrading your heating this year? Here's why you should consider an electric boiler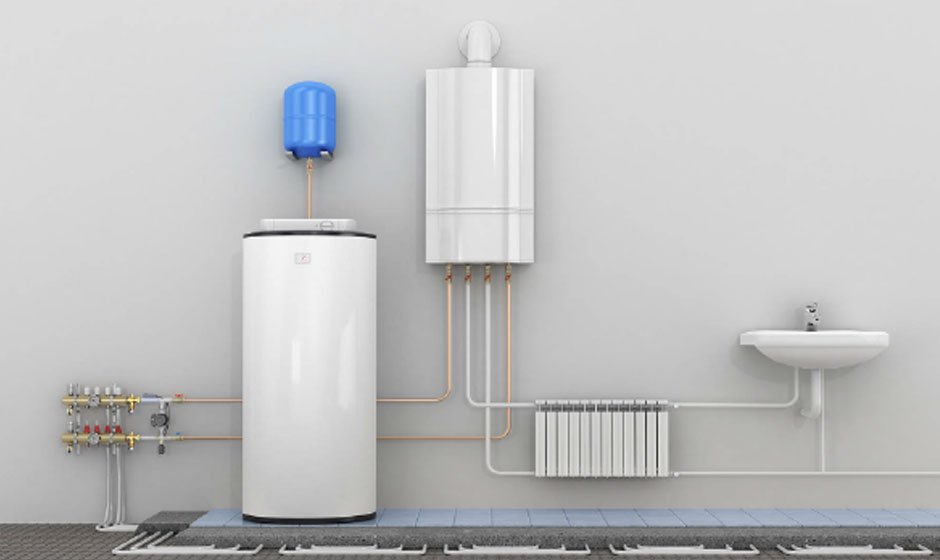 Electric boilers are generally deemed an eco-friendly alternative to gas-fired central heating. In the middle of a climate crisis that continues to alarm world-leading scientists and researchers, it's more important than ever to protect the planet.
Electric boilers might not be the most popular heating solution – and it's likely that you've heard people advocating for air source heat pumps too. Whether you need a boiler for a compact city apartment or a spacious farmhouse in the countryside, it's always worth knowing a few of the reasons to choose an electric boiler.
Why choose an electric boiler? Our top 5 reasons



High efficiency
In terms of saving you power and money, electric boilers are incredibly efficient. You can conserve valuable resources while enjoying all the benefits of a powerful and reliable home heating system – rather than wasting your money on an outdated piece of kit.
Since electric boilers don't use the combustion method, there are no intermediate steps that could contribute to a loss of energy. Not only does this make it easier to maintain a constant temperature, but it also means that electric boilers heat your home in a more efficient way while still producing plenty of heat.



Simple maintenance and installation
A significant part of the appeal for an electric boiler is their ease of installation and maintenance. Unlike traditional boilers that require a fuel supply and flue, electric boilers have a much simpler design. There's no risk of gas leaks, so you'll never need to worry about the potential for carbon monoxide poisoning like you might with a gas-fired boiler or an open hearth.
Electric boilers don't have any moving parts either, which helps them to operate safely and quietly in your home. They're also incredibly low maintenance and could even heat your home for over 20 years with annual servicing by a qualified engineer.



Compatibility with solar panels
Did you know that electric boilers can be paired with solar panels to create an ultra-efficient hybrid heating system? Several government grants could be available to you to help you install this technology too.
If you're looking for a realistic approach to creating your own renewable energy at home, this could tick all the boxes. Solar panels can be used to generate your household electricity, which could then be fed into your home heating system and electric boiler.



Provides flexible heating options
Electric boilers make a highly versatile solution to meet your domestic heating needs. Thanks to their excellent compatibility with underfloor heating systems, tall radiators and towel rails, using an electric boiler could provide you with seamless and targeted heating of specific areas in your home.



Easy and subtle to store
Lastly, one of the biggest benefits brought by an electric boiler to a busy family household is their small and slim size. Where you might've previously needed to dedicate a huge cupboard in your kitchen or utility room to a gas-fired boiler, an electric model will allow you to store it in a discreet and narrow space.