Life & Death Of Candaleria Cardenas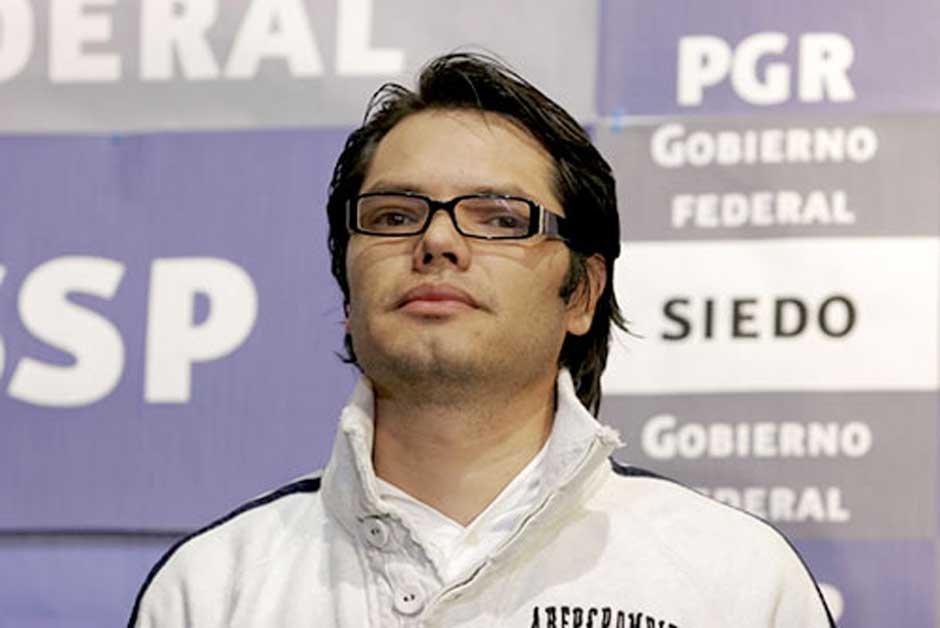 Candaleria Leyva Cardenas was the wife of the late Mexican drug lord Amado Carrillo Fuentes. The late Mexican drug lord Amado Carrillo Fuentes was one of the most powerful and ruthless drug traffickers in history.
Personal Life of Candaleria Leyva Cardenas
Candaleria Cardenas was born in the small town of El Sauzal, Baja California, Mexico. Her father was a ranch hand, and her mother was a homemaker. She has four brothers and sisters.
Candelaria met Amado when she was just sixteen years old, and he was twenty-three. Amado was a member of the Juarez Cartel and was one of the most powerful and feared drug lords in Mexico. They married soon after they met and had a son together on July 19, 1976.
The couple's son Vicente Carrillo Leyva took up the name "Alejandro Peralta Alvarez" and became the leader of the family drug syndicate in Cindad Juarez. He married Celia Karina Quevedo Gastelum.
Candelaria was a loving and devoted wife and mother. She was always by Amado's side, even when he was arrested and jailed for his crimes. She remained loyal to him until his death in 1997.
All about Amado Carrillo Fuentes
Amado Carrillo Fuentes was the leader of the Juárez Cartel in Mexico. He is considered one of the most powerful drug lords of his time. He is also known as "El Señor de los Cielos" (The Lord of the Skies) because of the private jet he used to transport cocaine.
Carrillo Fuentes was born in the small town of Navolato, Sinaloa, Mexico. His father worked as a rancher, and his mother a stay-at-home wife. He had seven brothers and sisters. As a young man, Carrillo Fuentes worked for his father on the ranch. He later moved to the city of Culiacán, where he began working for a local drug trafficker.
In the 1980s, Carrillo Fuentes joined the Juárez Cartel, which was led by Pablo Acosta. When Acosta was killed in 1987, Carrillo Fuentes took over the cartel. Under his leadership, the Juárez Cartel became one of the most powerful drug trafficking organizations in Mexico.
The Juárez Cartel controlled the drug trafficking routes along the U.S.-Mexico border. Carrillo Fuentes oversaw the transportation of cocaine from Colombia to Mexico, and then to the United States. The Juárez Cartel also controlled the heroin and methamphetamine trade in the United States.
Carrillo Fuentes was a ruthless leader, and he ordered the murders of many of his rivals. He was also known for his use of violence against the Mexican government. In 1993, Carrillo Fuentes ordered the bombing of a Mexican airliner to kill the country's interior minister. The attack killed all 167 people on board the plane.
In 1997, Carrillo Fuentes underwent plastic surgery to alter his appearance. He was injured by Mexican security forces in a shootout in 1997. He later died on the operation table due to complications on July 3, 1997.
Conclusion
After Amado's death, Candelaria struggled to make ends meet. She was left with a huge debt and had to sell her home and possessions to pay it off. She now lives in a small house in El Sauzal. Candelaria is a strong and resilient woman. Despite all she has been through, she has remained positive and hopeful for the future.